×
Book Direct & Save
Book Now
Welcome To




Presidio Parkway Inn
Find the most convenient and relaxing stay in San Francisco! Located on the infamous Lombard Street, Presidio Parkway Inn is within walking distance of all the must-see attractions, such as Fisherman's Wharf and the Presidio of San Francisco. Refresh and recharge in our comfortable and spacious guest rooms that offer amenities to make the most of your stay in San Francisco!
Here at Presidio Parkway Inn, we ensure that guests have the amenities needed for a pleasant and comfortable stay in San Francisco, CA. Our tastefully decorated rooms provide a cheerful and bright atmosphere at an affordable price you won't find anywhere else! Filled with contemporary lighting, eclectic furniture, and premium amenities, our guest rooms do not disappoint! During your stay at Presidio Parkway Inn, guests will be provided with an in-room 49" LED TV with premium channels, a coffee maker, a refrigerator, and a microwave. Be sure to utilize our complimentary Wi-Fi, breakfast, and parking! In addition, our hospitable staff is around to provide exceptional customer service and assist you with any tour/ticketing needs.
Whether you are coming to San Francisco to enjoy the unique scenery and attractions or for work, Presidio Parkway Inn is conveniently located on Lombard Street with easy access to every direction. The Presidio of San Francisco is a park and recreation hub like no other! You will not want to skip this attraction filled with history, beautiful landscapes, and fun outdoor activities for everyone! Fisherman's Wharf is only a walk away, offering the best waterfront views, restaurants, shops, and tourist attractions. Our staff is happy to assist you with your trip planning. Contact us today and start making arrangements for your upcoming San Francisco trip!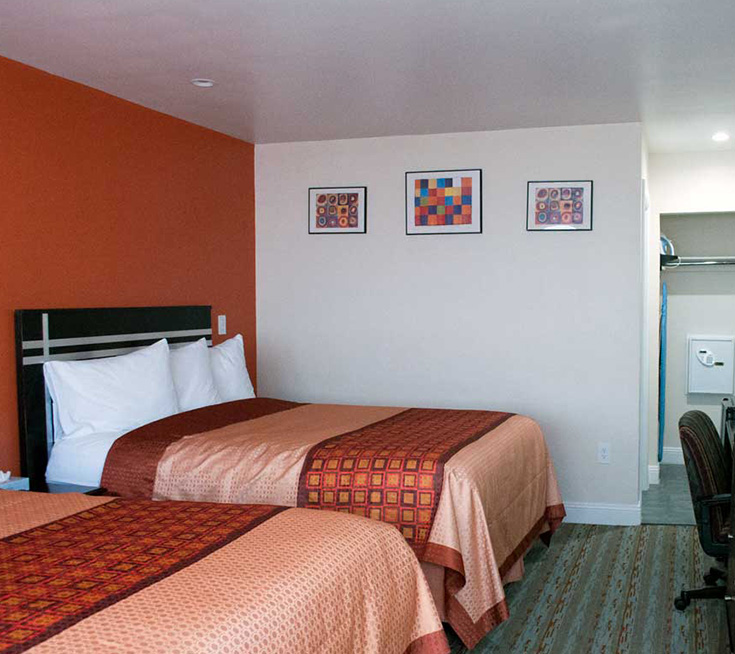 THE PERFECT PLACE TO RELAX IN SAN FRANCISCO
The Presidio Parkway Inn is nestled in San Francisco's Marina District. Start your morning with our fresh complimentary breakfast. We provide 24 spacious and comfortable guest rooms. Each room is thoughtfully designed for stress-free and relaxing accommodations. You'll feel at home with great amenities like air conditioning and workspaces.
Our amenities ensure convenience. Each guest room is equipped with a refrigerator, a microwave, an iron, and an ironing board. We also offer a hair dryer, coffee maker, and TV with premium channels. Free Wi-Fi and parking is available for all guests to help you stay easily connected. Our hotel is 100% non-smoking.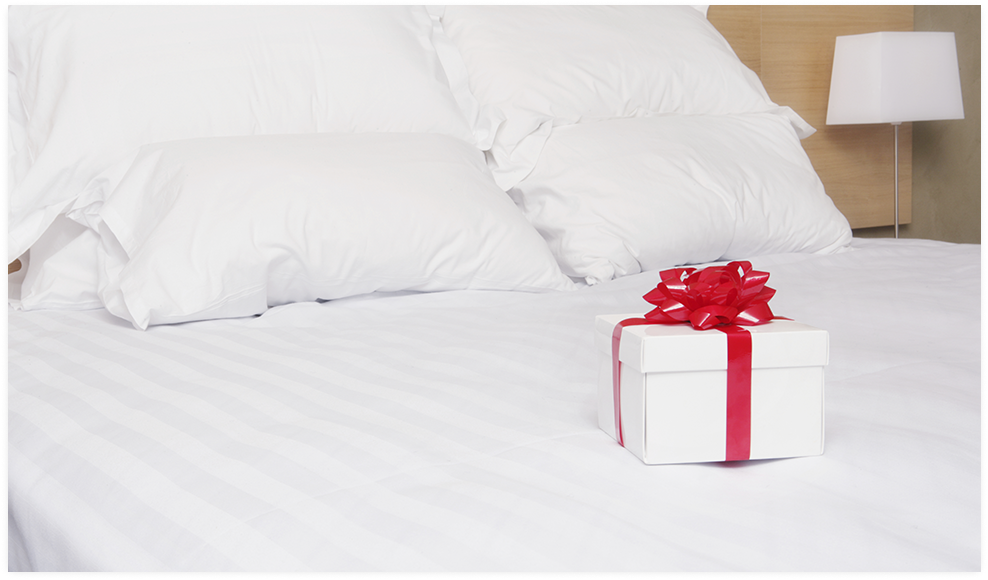 Specials and Deals
Presidio Parkway Inn offers plenty of hotel Deals and packages for your convenience. Get the lowest rates and discounts by booking directly on our website.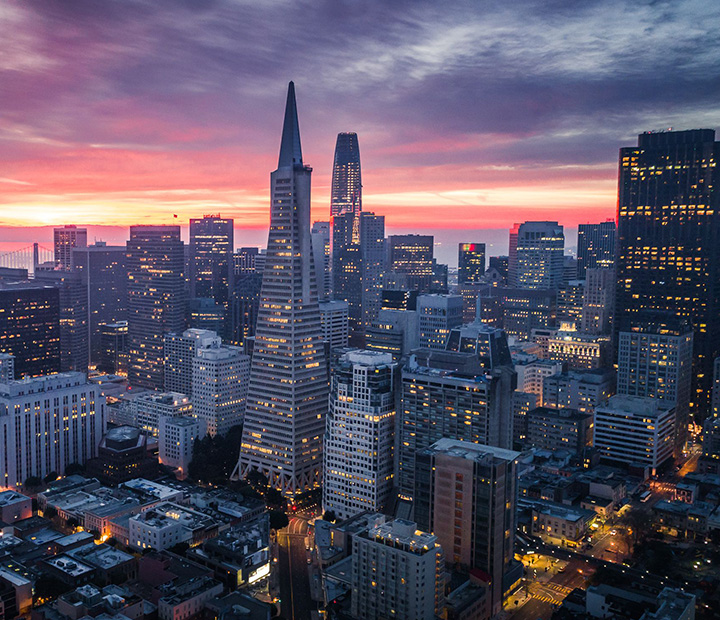 Attractions
STAY NEAR TOP SAN FRANCISCO ATTRACTIONS
The Presidio Parkway Inn is adjacent to popular tourist attractions such as the Golden Gate Bridge, Alcatraz Island, Chinatown, and Fisherman's Wharf/Pier 39. In addition, Presidio National Park and the Palace of Fine Arts are just steps from our hotel. Catch a game or concert at Oracle Park. Kayaking and sailing offer great chances to get out on the water, or you can seek an adventure with hiking/biking trails nearby.
Reviews
Hidden Gem I was so pleased with this location and the owners were so kind! They went above and beyond and were very attentive to our needs. The rooms were lovely. Breakfast was good. They had bagels, cheese cereals, milk, juices and coffee. The location is close to the marina and fisherman wharf. They also offer free parking. I will come again.
- EMMA
Overall good value We had a great experience here. I stayed for business with a 5-year-old child. The room was large compared to others I have seen in the area. The room had a refrigerator and microwave. There was also a closet with a full-size ironing board and iron. Upon request, we were given a coffee maker for the room. There was a continental breakfast of danish, juice, and coffee. IHOP is literally across the parking lot for those needing more to eat. My favorite part of the stay was the friendly service and good value. It is within convenient distance to Crissy Field, the Exploratorium, and the Palace of Fine arts, and it is not too bad to walk to Ghiradelli square.
- Julie
Our Location